Reddi Environmental safely and effectively treats and disposes of all types of industrial, manufacturing, and agricultural wastes. We manage our own treatment facility, which provides the necessary tools properly treat and dispose of waste. We also manage one of the largest environmental fleets in the U.S., with equipment to handle any size job. We offer complete management of all types of drummed products, as well as on-site bulk treatment and removal, spill clean-up, and more. Our waste services include:
Treatment & Disposal
Certified Transportation
Spill Clean-up
Solid and Liquid Waste Removal
Drum Removal & Treatment
Sampling and Analysis
Environmental Consulting
Wet & Dry Vacuuming
Sludge Dewatering
Hydro Jetting
HAZWOPER and Confined Space Certified
Whether your business needs solutions for management, minimization, or recycling, we'll help you develop a safe, cost effective program. We have the equipment and expertise to meet the treatment and disposal needs of most manufacturing, aerospace, ag, food/meat processing, and municipal facilities. We serve Wichita, Kansas and the Midwest.
Waste Treatment Facility in Wichita, KS
Reddi Environmental owns and manages a treatment facility in west Wichita. This plant is used to store, treat and properly dispose of all types waste.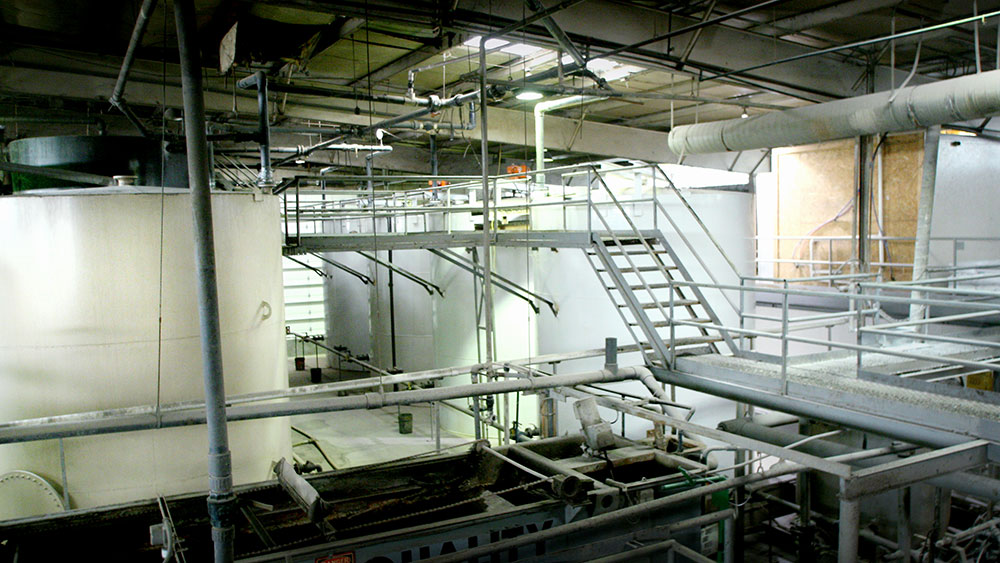 We are capable of handling most liquid, solid, and semi-solid wastes including (but not limited to):
Manufacturing Waste
Waste Water
Coal and Grain Dust
Fertilizers
Sewage
Oils and Grease
Coolants
Sludge
Refinery Products
And More