Stormwater BMP Services in Wichita KS
Reddi Environmental provides comprehensive stormwater solutions in the Wichita area. Ensure your company is in compliance with Wichita/Sedgwick County regulations.
Our environmental team can help you develop a water pollution prevention plan to control erosion and runoff that negatively affects areas surrounding facilities and construction sites.
Every construction site must use stormwater BMPs (best management practices) to control sediment and erosion exposed from disturbed ground. Projects that disturb one acre or more must have a stormwater prevention plan that addresses efforts to prevent site-generated and construction-related pollutants from leaving the construction site.
Inspections
Reddi Environmental can provide a comprehensive inspection of your industrial facility or site's stormwater and wastewater treatment and discharge systems. We'll provide guidance to ensure compliance with the City of Wichita's requirements that prevent pollutants from entering the municipal water supply, as well as regulations set by the State of Kansas and the Environmental Protection Agency.
If needed, we can also help develop a customized stormwater management and wastewater disposal program for your company. We also provide comprehensive industrial and environmental services to minimize to assist with compliance issue.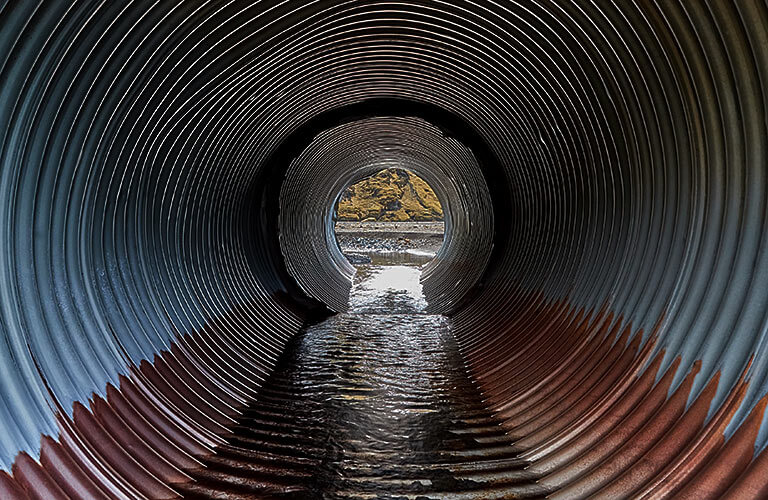 Stormwater Best Management Practices
Perimeter controls around entire site
Containers and materials up on pallets, not directly on ground
Secondary containment if needed
On-site absorbent materials for spills
Regulated construction entrance
Clean-up mud tracks and dirt trails
Use a berm with a liner to contain wet materials
Cover stockpiled dirt and gravel or mist with water
Close dumpster lids
Cover roll-off dumpsters with rollback tarp
Sweep dumpster area daily
Protect storm drains at all times with perimeter controls
The Department of Public Works & Utilities Stormwater Management Division – The City of Wichita is required under State & Federal law, by the National Pollutant Discharge Elimination System (NPDES), to implement a stormwater management program. This program allows the City of Wichita to continue discharging swater to rivers and streams. Read more on wichita.gov.